Ros Worthington, OAM makes a difference in people's lives.
"Turning my pain into power by helping others less fortunate nourishes my soul and lifts my spirits in a way no other act of giving can. That's why, for me, the power of giving is definitely philanthropy at its best."
Big hART is Australia's leading arts and social change organisation. Our work assists vulnerable people who are experiencing complex disadvantage to have a voice, reimagine their future, gain skills to tell their story, and help drive generational change.
Everyone, everywhere has the right to culture.
Everyone, everywhere has the right to belong.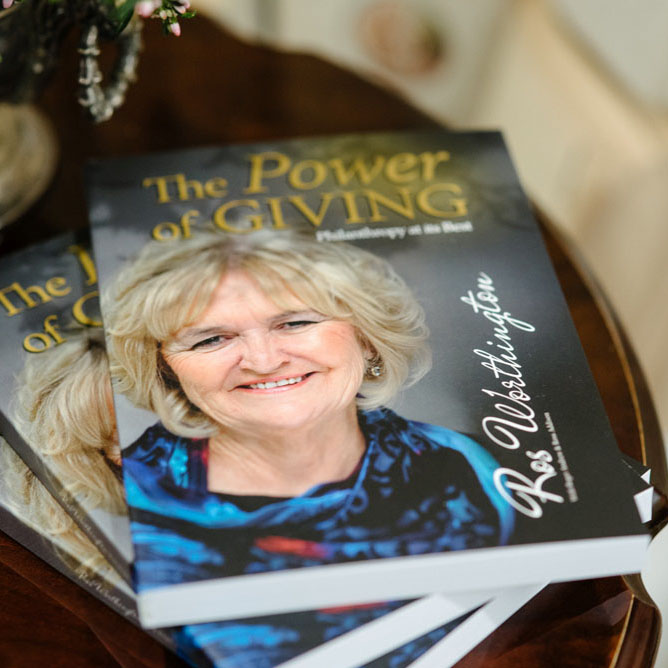 A catalyst for change!
From battler to celebrated philanthropist, Ros Worthington OAM, certainly has led a varied and challenging life. Hers is a story worthy of sharing and that's just what she has done with the release of her new self-published book.